· NEW IN ·
This is Carlo Lamperti Green Collection!
The protection of the environment is one of Carlo Lamperti priorities since many years. For this reason we put all our experience and know how to develop our first green and sustainable collection.
A line of products with 5 different kitchen towels and 1 napkin all produced with RECYCLED COTTON! GREEN FIRE
To avoid burns and to pick up hot pans GREEN GLASSES
To clean and dry your glasses

GREEN SERVICE
The perfect serving towel for your waiter GREEN BREAD
For your breadbasket and buffets GREEN NAPKIN
The perfect napkin for your restaurant
Find out more about our Green Napkin!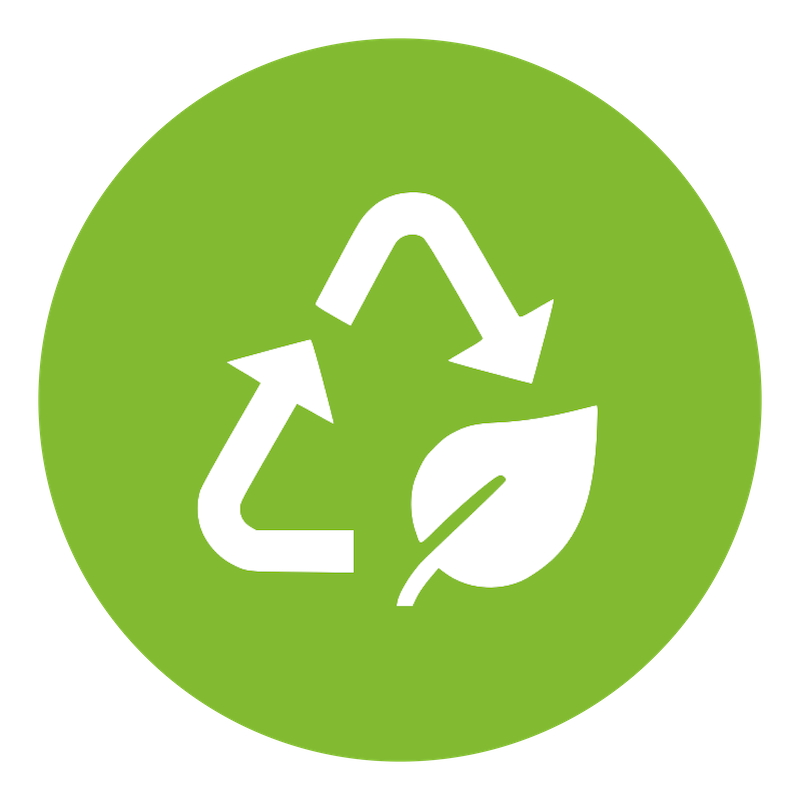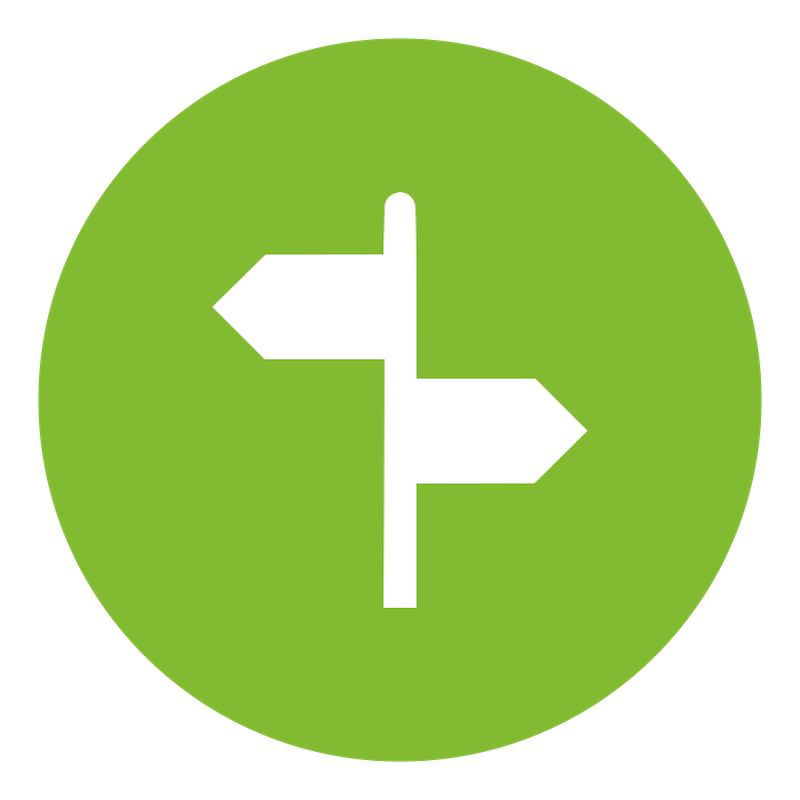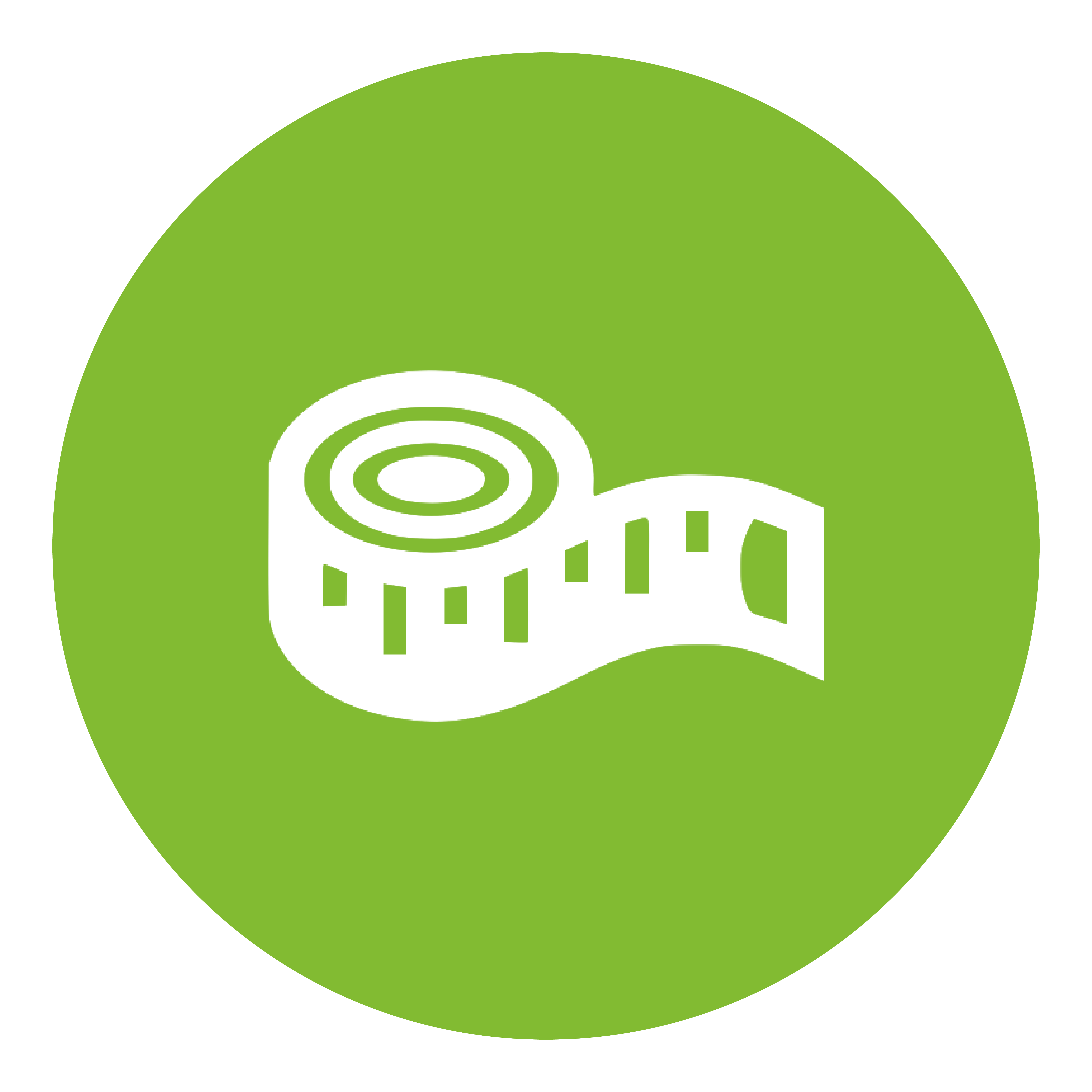 DESIGNED FOR SPECIFIC USE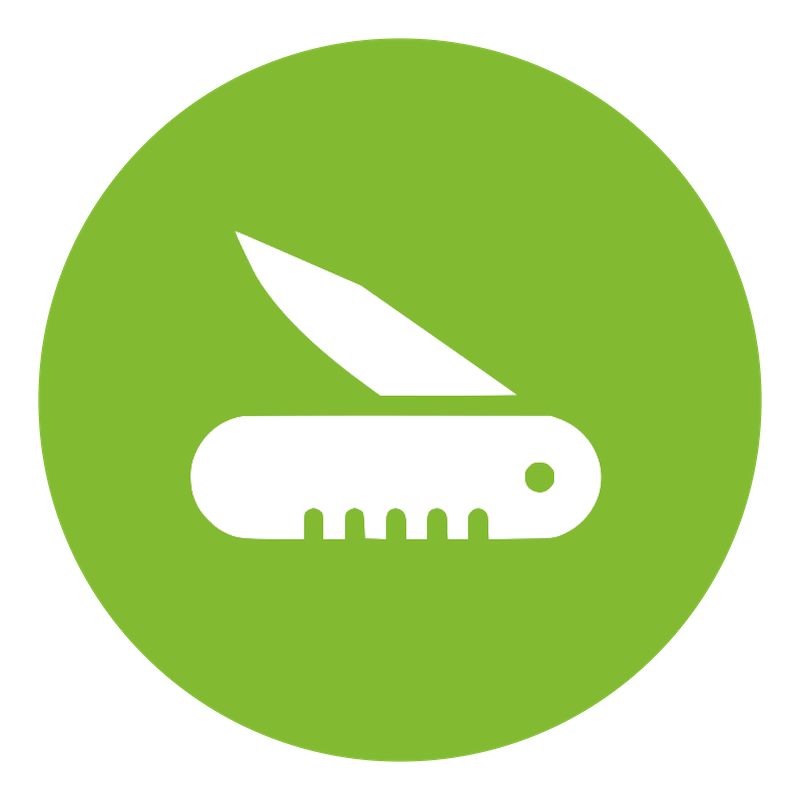 ONE COLLECTION, MANY USES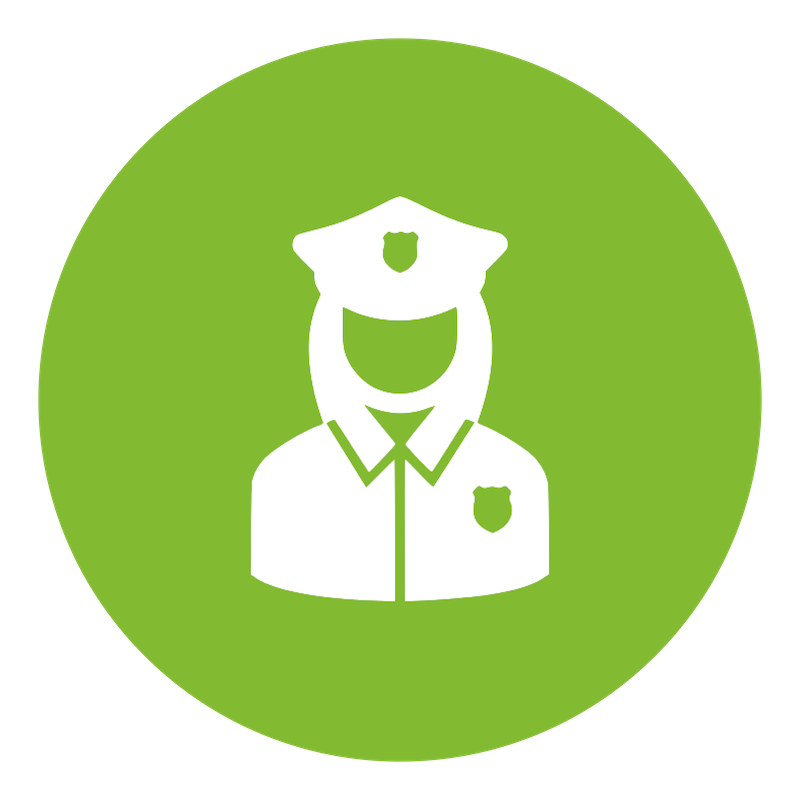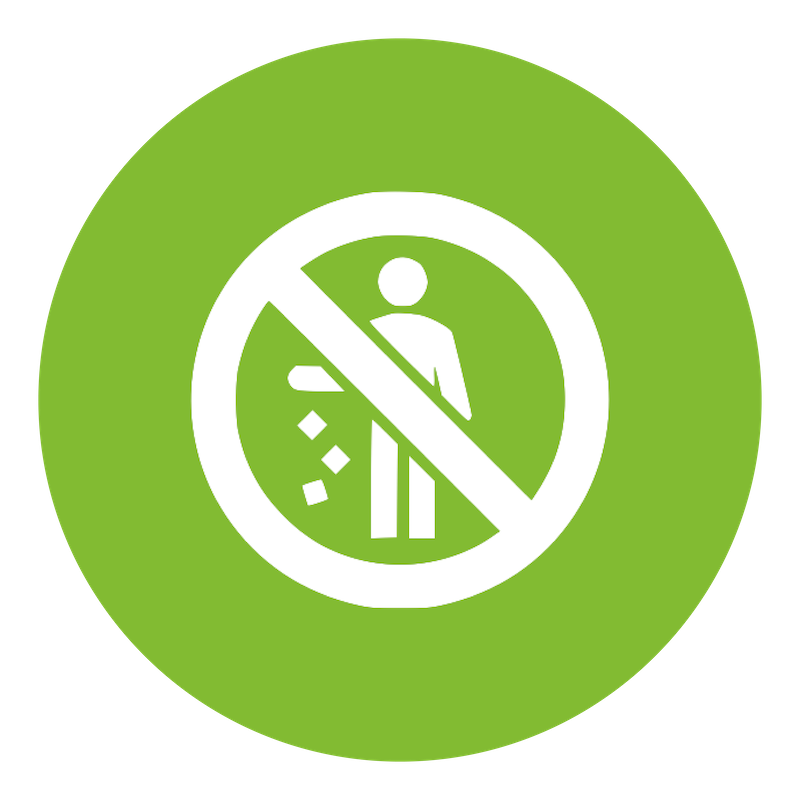 AVOID PAPER AND COTTON WASTES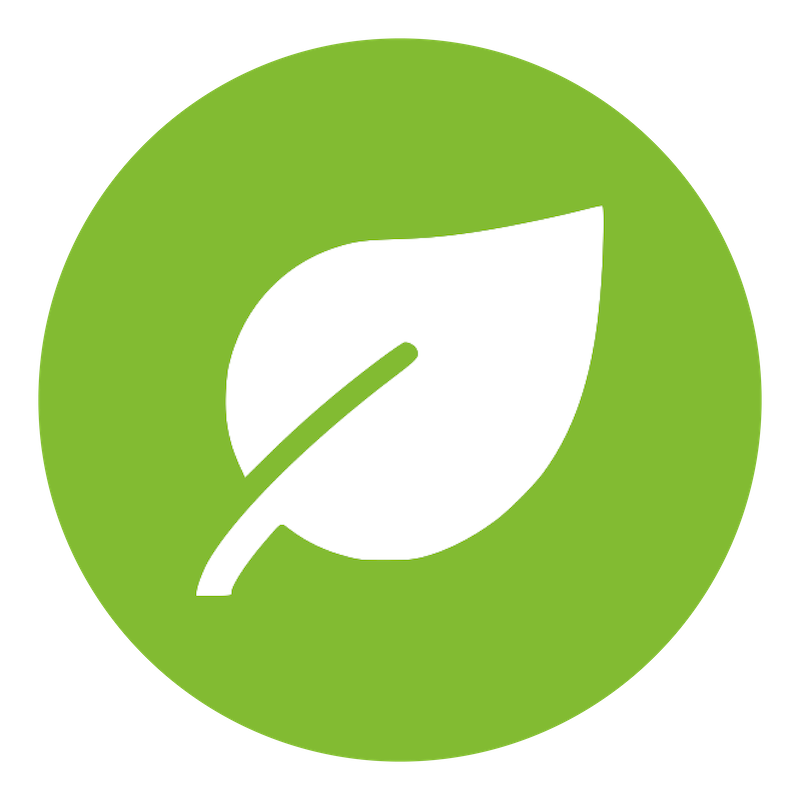 GREEN IDENTIT Y FOR YOUR RESTAURANT AND LAUNDRY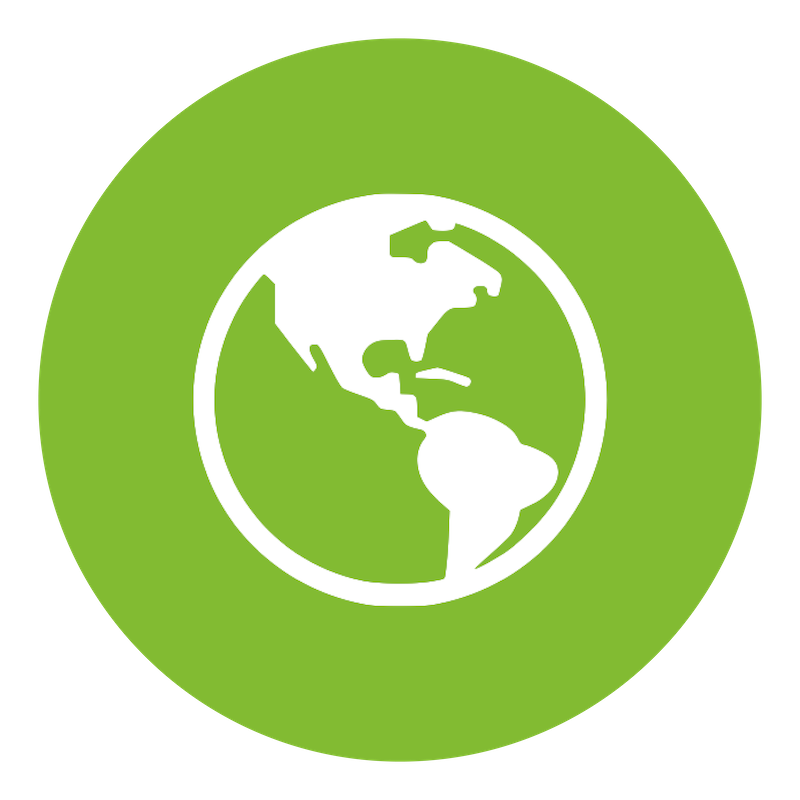 · OUR COMMITMENT ·
Taking care of the world around us
It took us 3 years to develop the perfect combination between design, usability, and durability together with the support of our partner laundries and restaurants.

The aim of this collection, designed for professional use and industrial washing, is to avoid paper use as much as possible and to reuse cotton wastes.
According to HACCP norms it is forbidden to use the same instrument to clean different kinds of dirt and surfaces. Thus, every single piece of Carlo Lamperti Green Collection has its own specific use and purpose inside restaurant kitchens.
Chemical additives in the production process of the RYC
Non-renewable material sources saved in comparison with paper
Water saved in comparison with paper
Greenhouse emission gas avoided in comparison with paper
Wastes avoided in comparison with paper
"Weaving ideas and emotions"