· NEW IN ·
ThE GREEN NAPKIN
Restaurants produces tons of wastes every years and so often just part of them can be recycled.
Carlo Lamperti has developed the first green and sustainable solution for those restaurant that are still using paper to avoid the single use and to reduce the amount of wastes.
Green Napkin from Carlo Lamperti Green Collection is the first real paper alternative! Washable, reusable, versatile, made out of recycled cotton and with a very competitive price.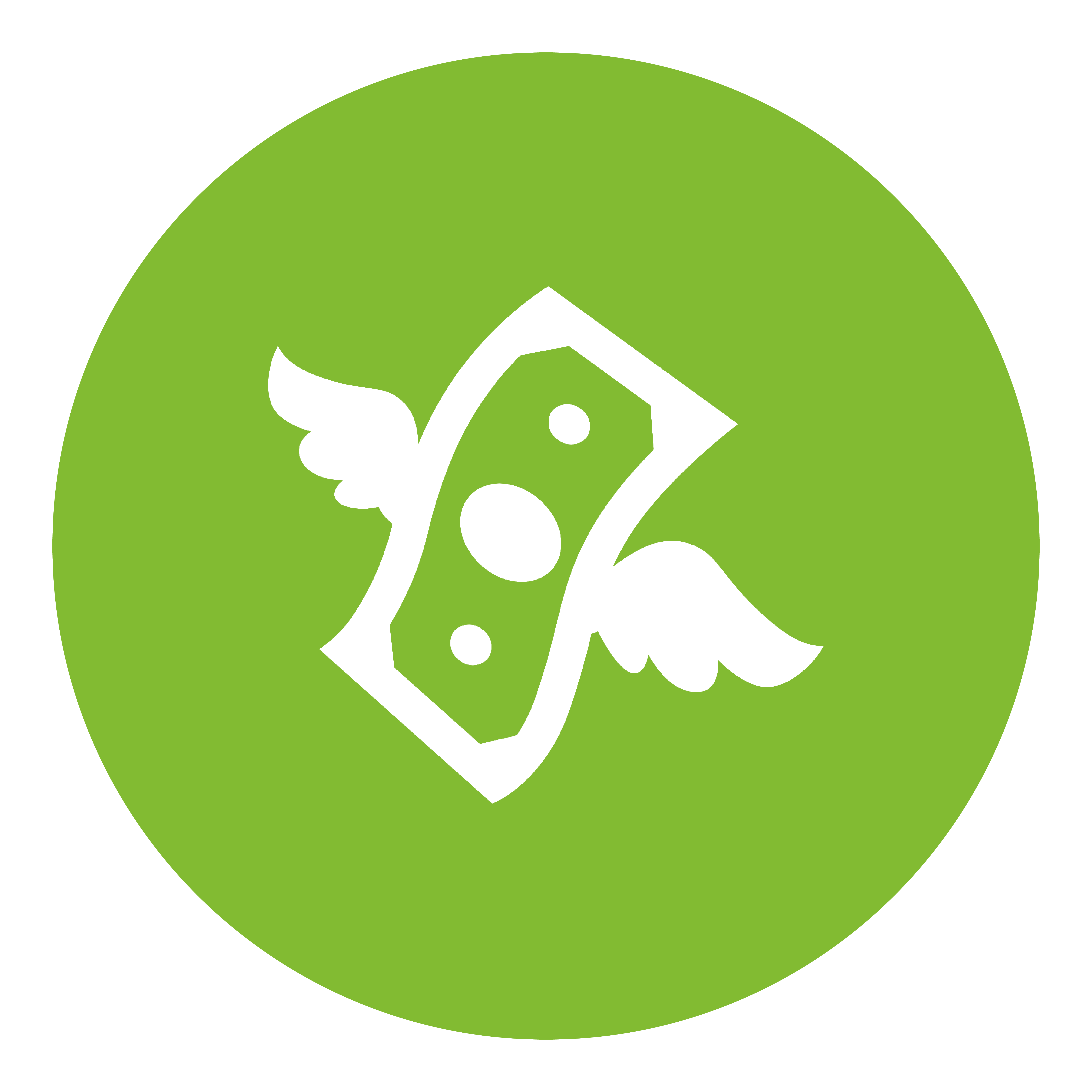 COMPETITIVE PRICE
The Green Napkin is the first paper alternative and for this reason price has to be comparable!
Price is always one of the biggest issues when it comes to compare cotton and paper and for this reason Carlo Lamperti has developed a very interesting and cheap solution for both rental companies and restaurants.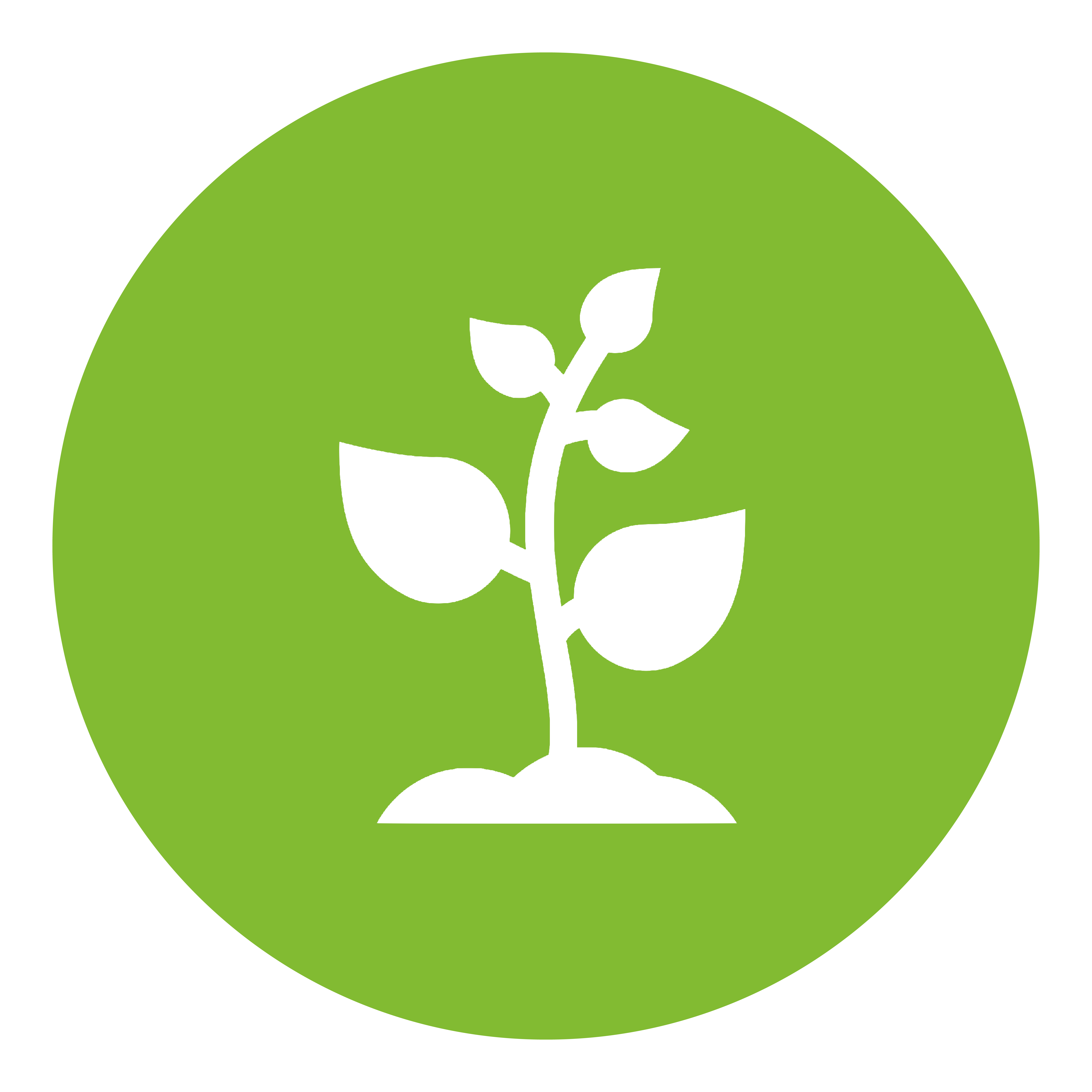 GREEN SOLUTION
The Green Napkin is an eco friendly solution for rental companies and for restaurants!
It is made out of recycled cotton, it is washable and reusable in order to avoid paper use and waste.
On the other side, since it also be delivered not ironed it allows energy saving in production for the rental companies.

iron it, but maybe not!
Green Napkin has a very light touch since it has be compared with paper.
Color and design have been selected and studied to give a natural and organic feeling especially with wrinkles.
Delivering a wrinkled napkin opens new restaurant opportunity when it comes to set the table and represents a saving for the rental companies.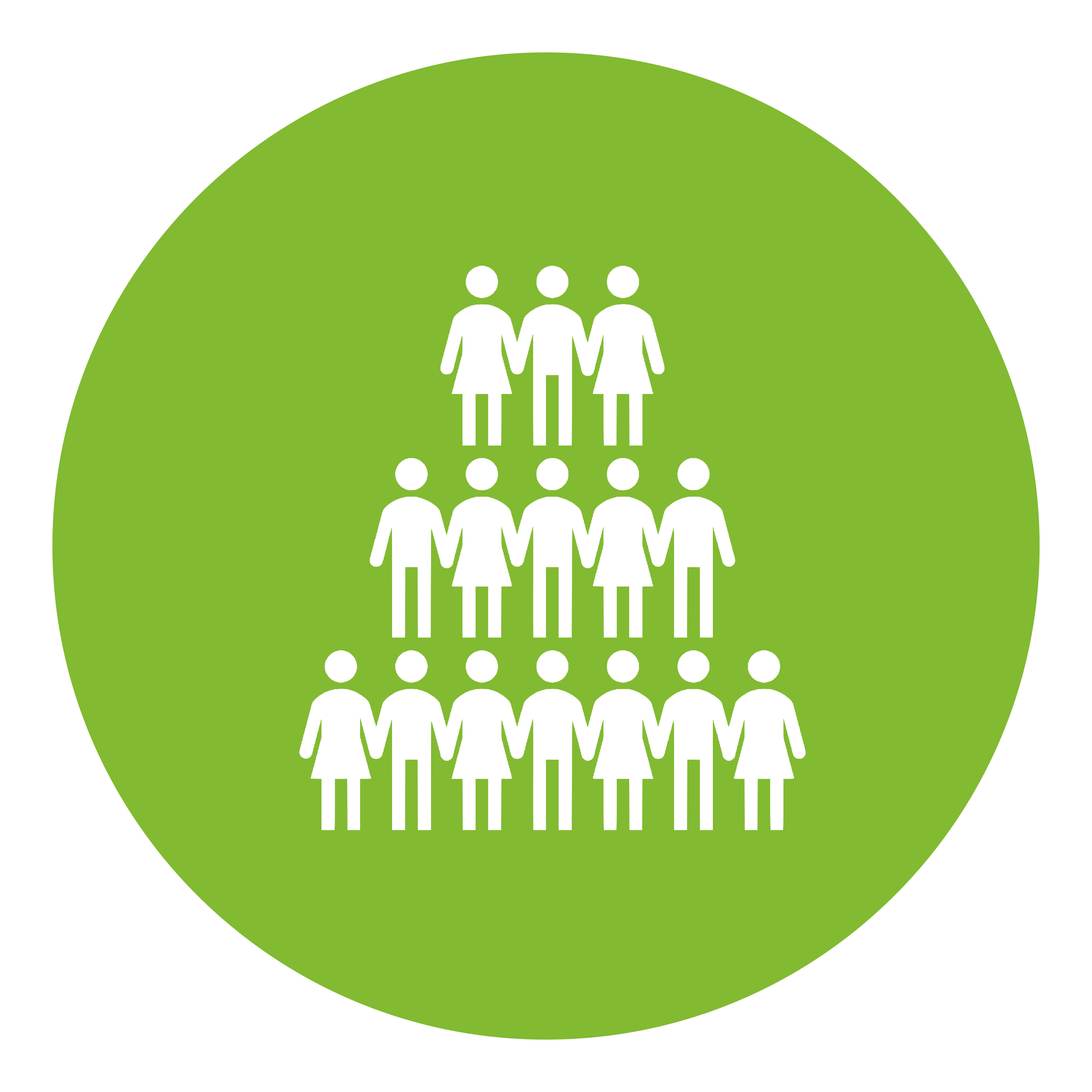 NEW CUSTOMER TARGET
Green Napkin allows rental companies to open new doors and target new potential customers: PAPER USERS!
With a very versatile style, design and usage Green Napkin is suitable for all types of restaurants.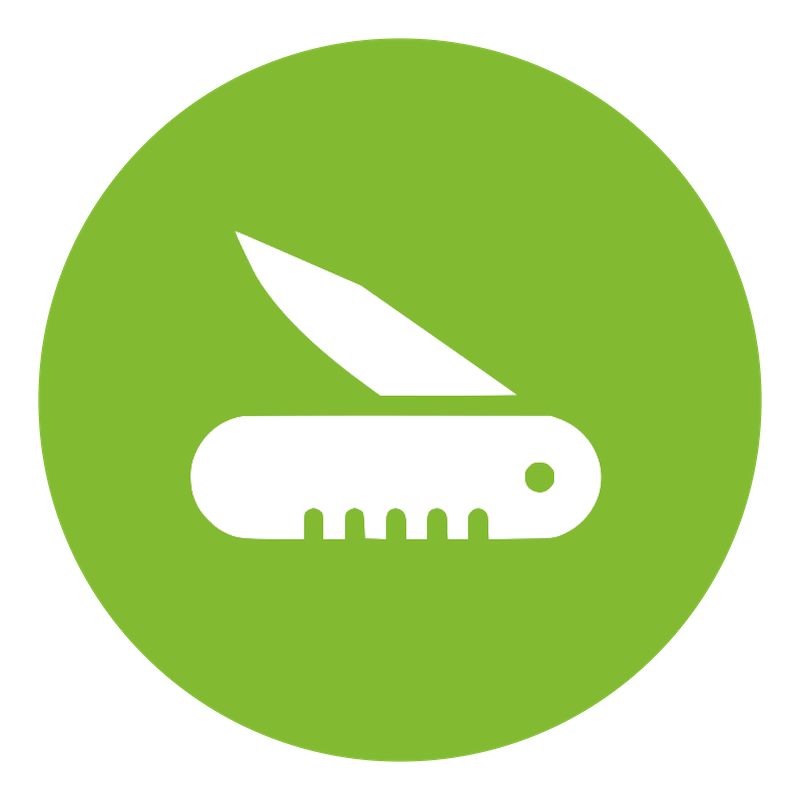 VERSATILE
Delivered ironed or not ironed.
Natural and minimal design suitable for any type of restaurant.
As a real paper alternative can be placed also in special containers in the middle of the table.
The limit is just your fantasy!
· OUR COMMITMENT ·
Taking care of the world around us
Chemical additives in the production process of the RYC
Non-renewable material sources saved in comparison with paper
Water saved in comparison with paper
Greenhouse emission gas avoided in comparison with paper
Wastes avoided in comparison with paper
"Weaving ideas and emotions"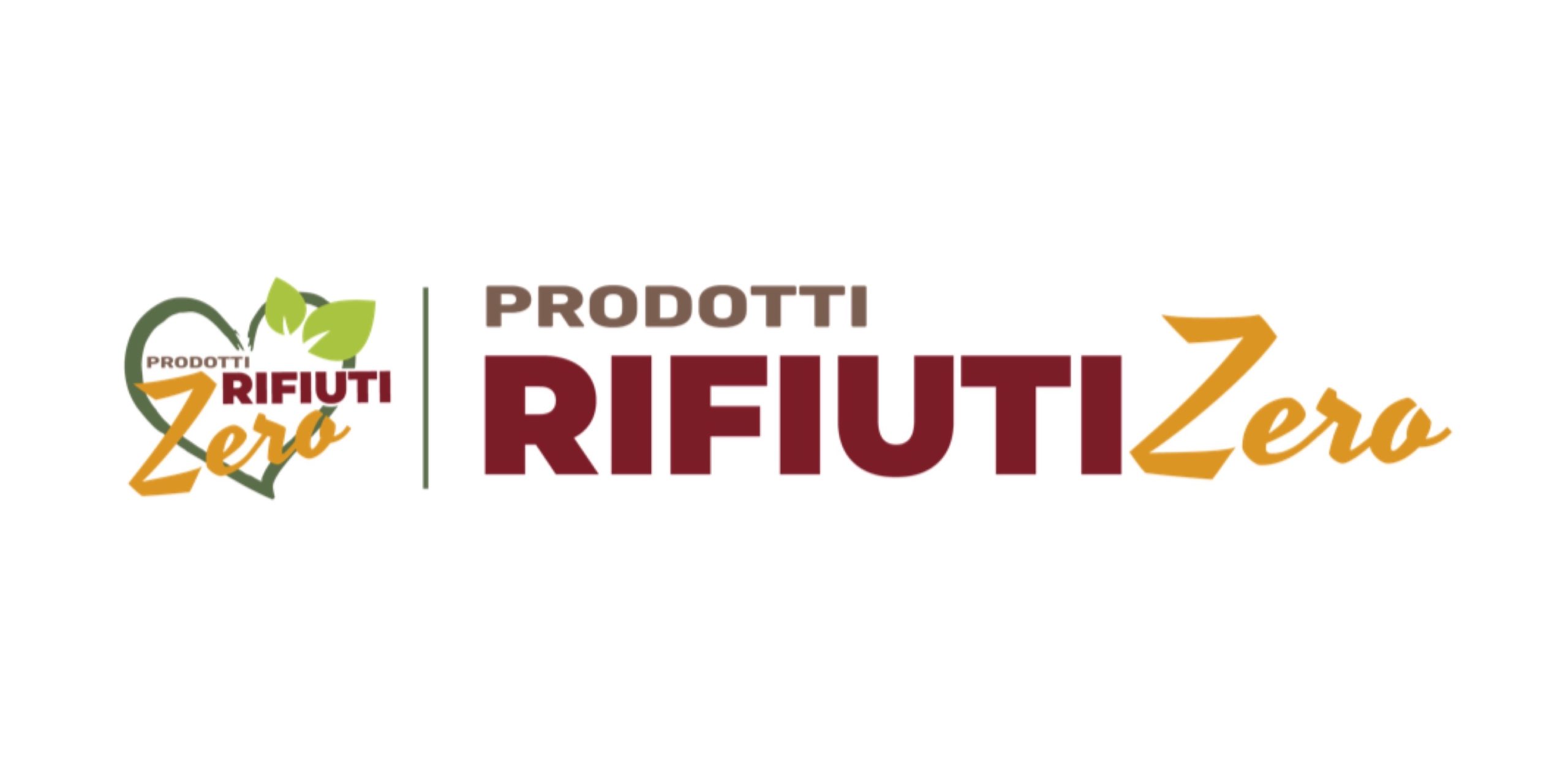 CENTRO RIFIUTI ZERO
Zero waste Italy and Zero Waste Europe have certified our Green Collection as a sustainable alternative for the restaurant and hotel industry.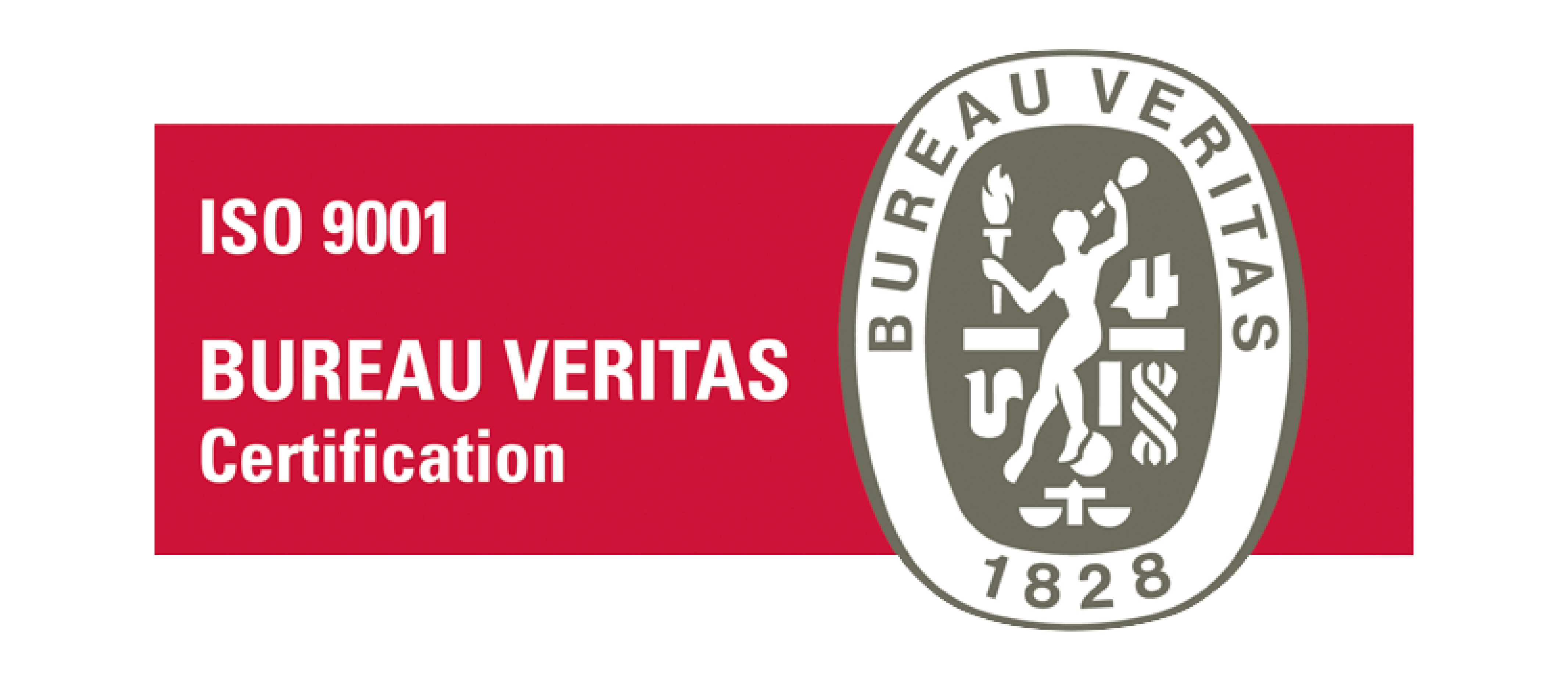 UNI EN ISO 9001:2015
ISO 9001 is the international standard for Quality Management Systems. ISO 9001 certification indicates that all activities within the company are carried out according to an efficient quality management system.
OEKO TEX STANDARD 100
This certification is therefore synonymous with health safety and guarantees compliance with high quality standards.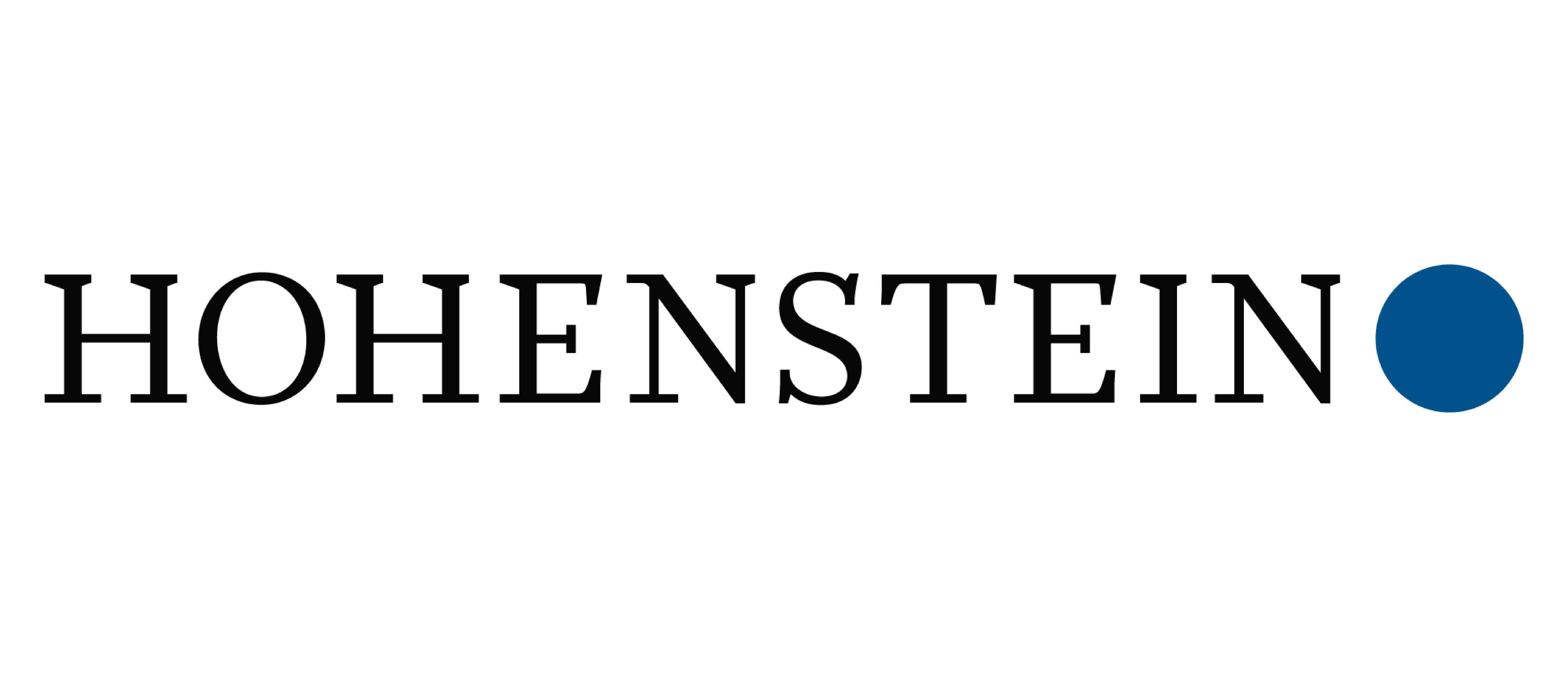 HOHENSTEIN INSTITUTES
Our products have been tested by "Hohenstein Institute" an international organization for testing, development and certification of textile and related products.