· CUSTOM MADE ·
edel
100%  Cotton · Indathrene dye · Jacquard desing
CIOCCOLATO
Bianco / Cioccolato 001413
· 55×55 cm
· 55×140 cm
· 65×65 cm
· 104×107 cm
· 104×147 cm
· 120×126 cm
· 120×188 cm
· 140×147 cm
· 140×198 cm
· 140×228 cm
· 160×167 cm
· 180×188 cm
· 210×218 cm
· 230×238 cm
· 250×258 cm
· 22×22 inch
· 22×55 inch
· 26×26 inch
· 41×42 inch
· 41×58 inch
· 47×49 inch
· 47×74 inch
· 55×58 inch
· 55×78 inch
· 55×90 inch
· 63×66 inch
· 71×74 inch
· 83×86 inch
· 90×94 inch
· 98×101 inch
"Weaving ideas and emotions"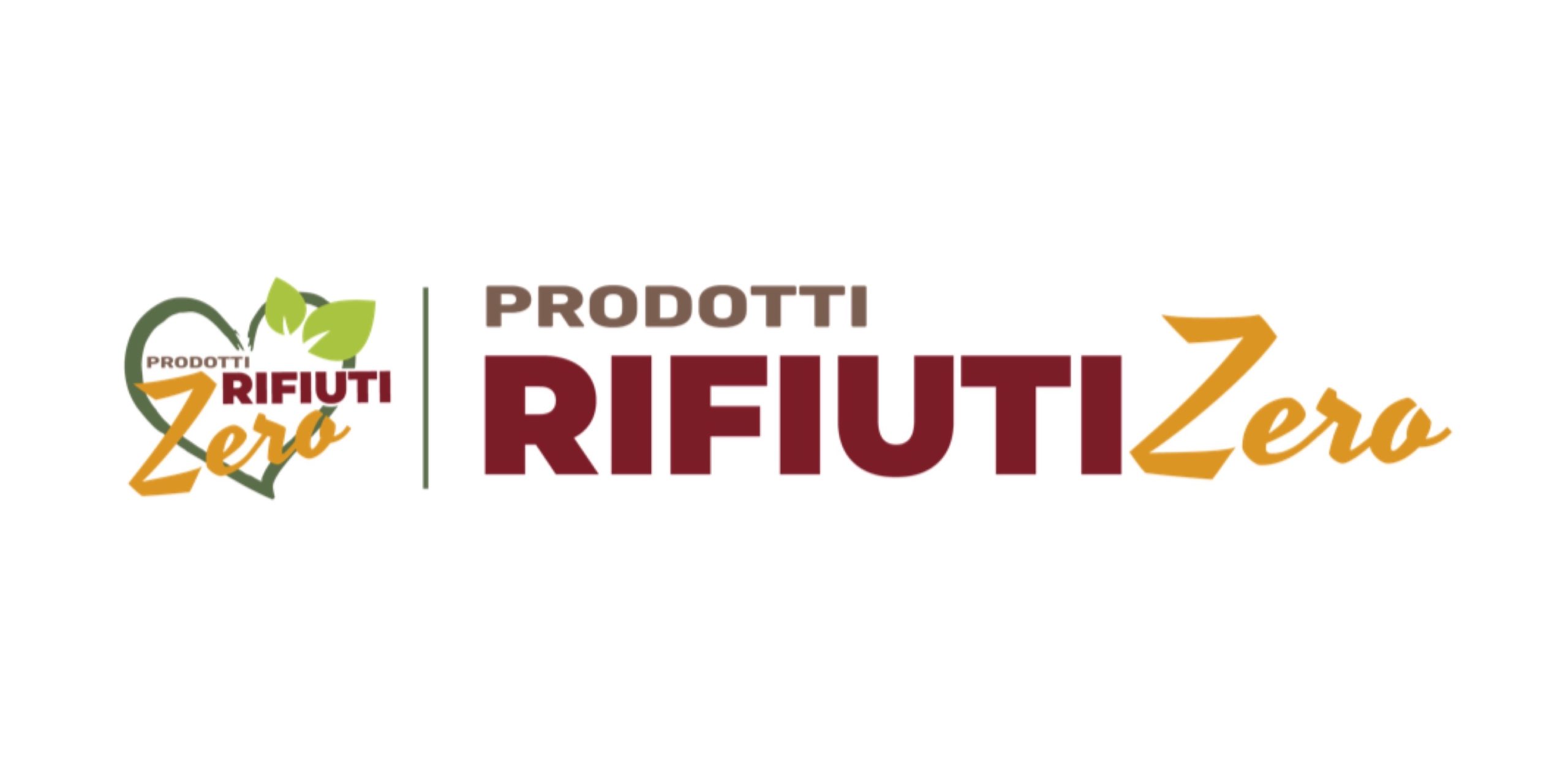 CENTRO RIFIUTI ZERO
Zero waste Italy and Zero Waste Europe have certified our Green Collection as a sustainable alternative for the restaurant and hotel industry.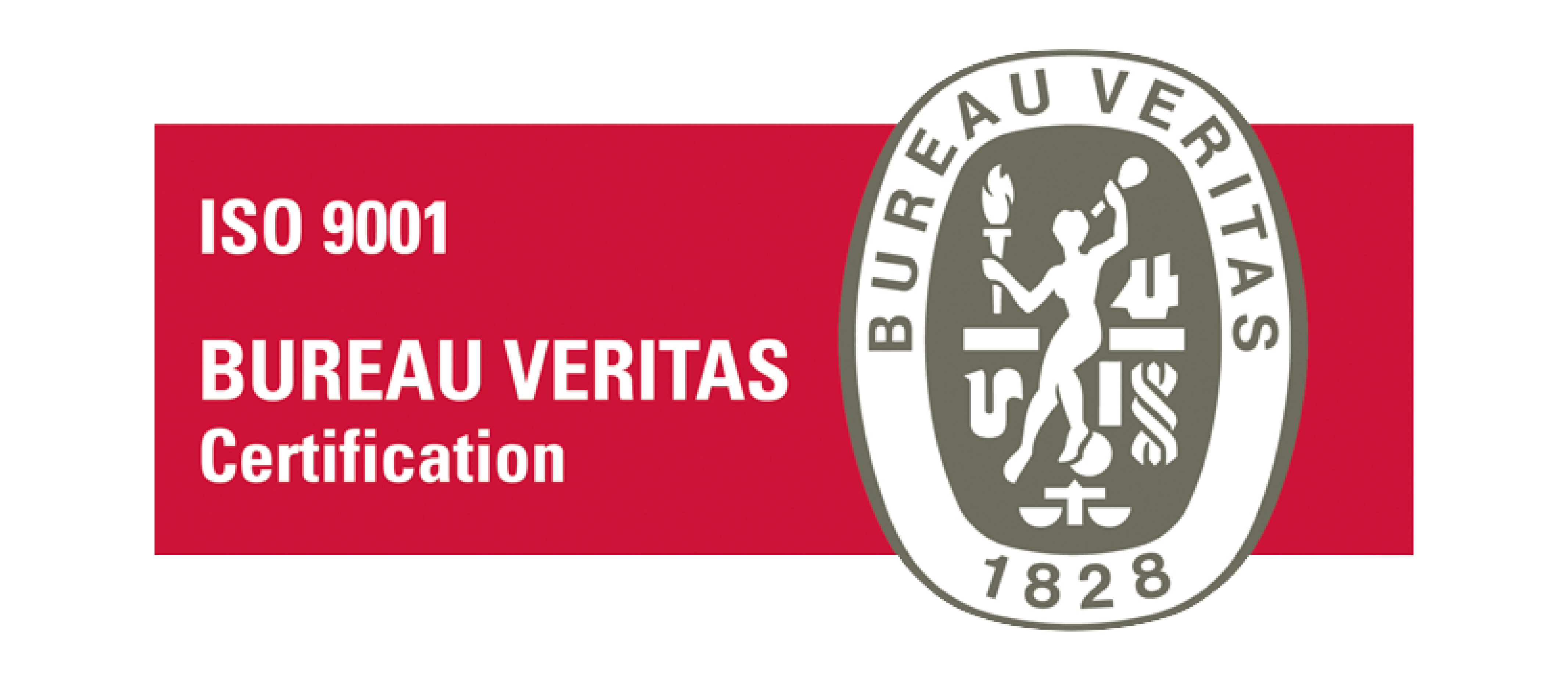 UNI EN ISO 9001:2015
ISO 9001 is the international standard for Quality Management Systems. ISO 9001 certification indicates that all activities within the company are carried out according to an efficient quality management system.
OEKO TEX STANDARD 100
This certification is therefore synonymous with health safety and guarantees compliance with high quality standards.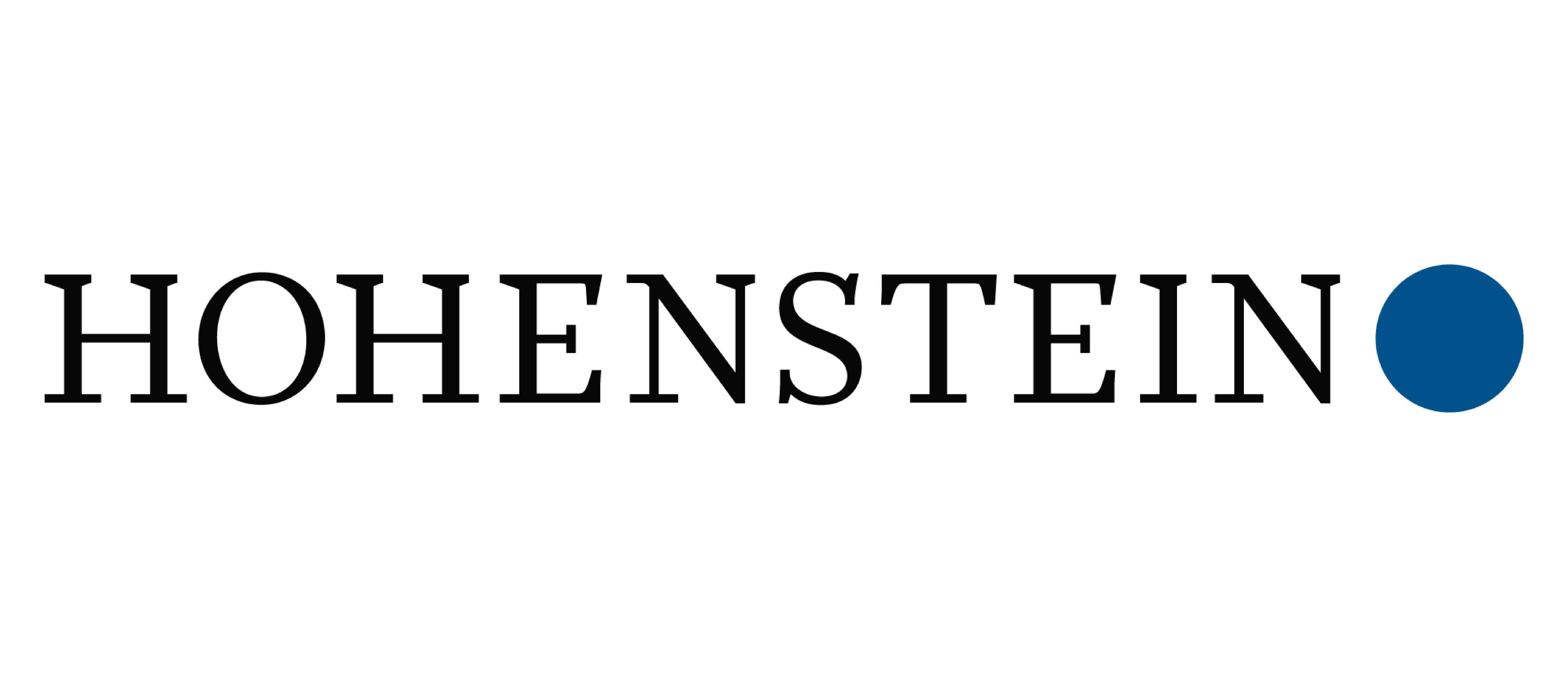 HOHENSTEIN INSTITUTES
Our products have been tested by "Hohenstein Institute" an international organization for testing, development and certification of textile and related products.