· NEW CHALLENGE ·
CARLO LAMPERTI US
We can finally share our Italian designs with a new target audience: Our unique creations are now available on Amazon US store and our Official US Webpage. 
WHAT ARE YOU WAITING FOR?
CHECK THEM OUT
Our linens are designed and produced for industrial washing and professional use.
They are used in most professional industrial laundries and rental companies around Europe and chosen, for their design and durability by some of the best hotels and restaurant.
What you buy is a piece of Italian heritage: developed and produced with passion from 6 generations weavers in more than 160 years
learn MORE ABOUT
our linens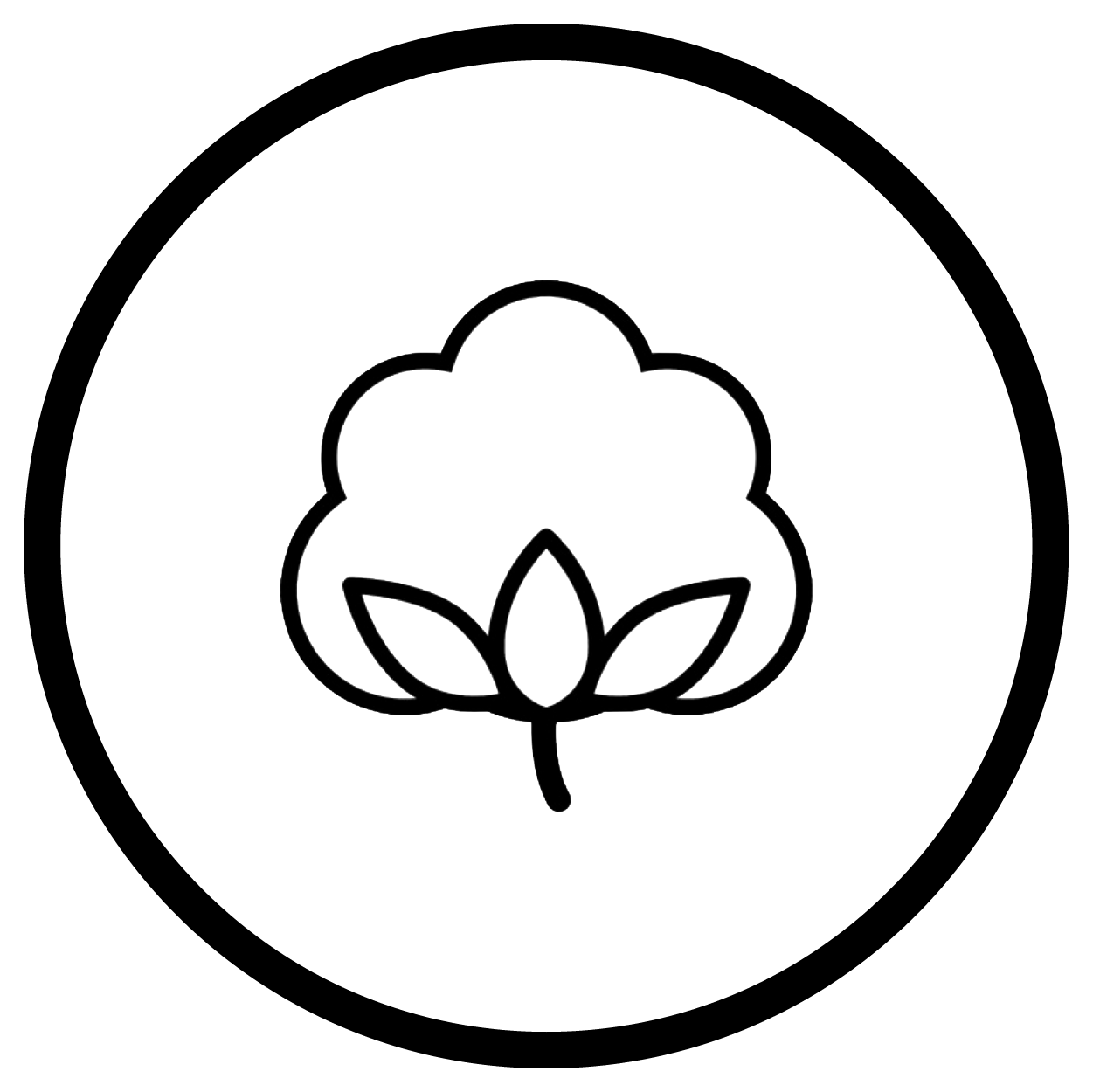 Just the best combed cotton used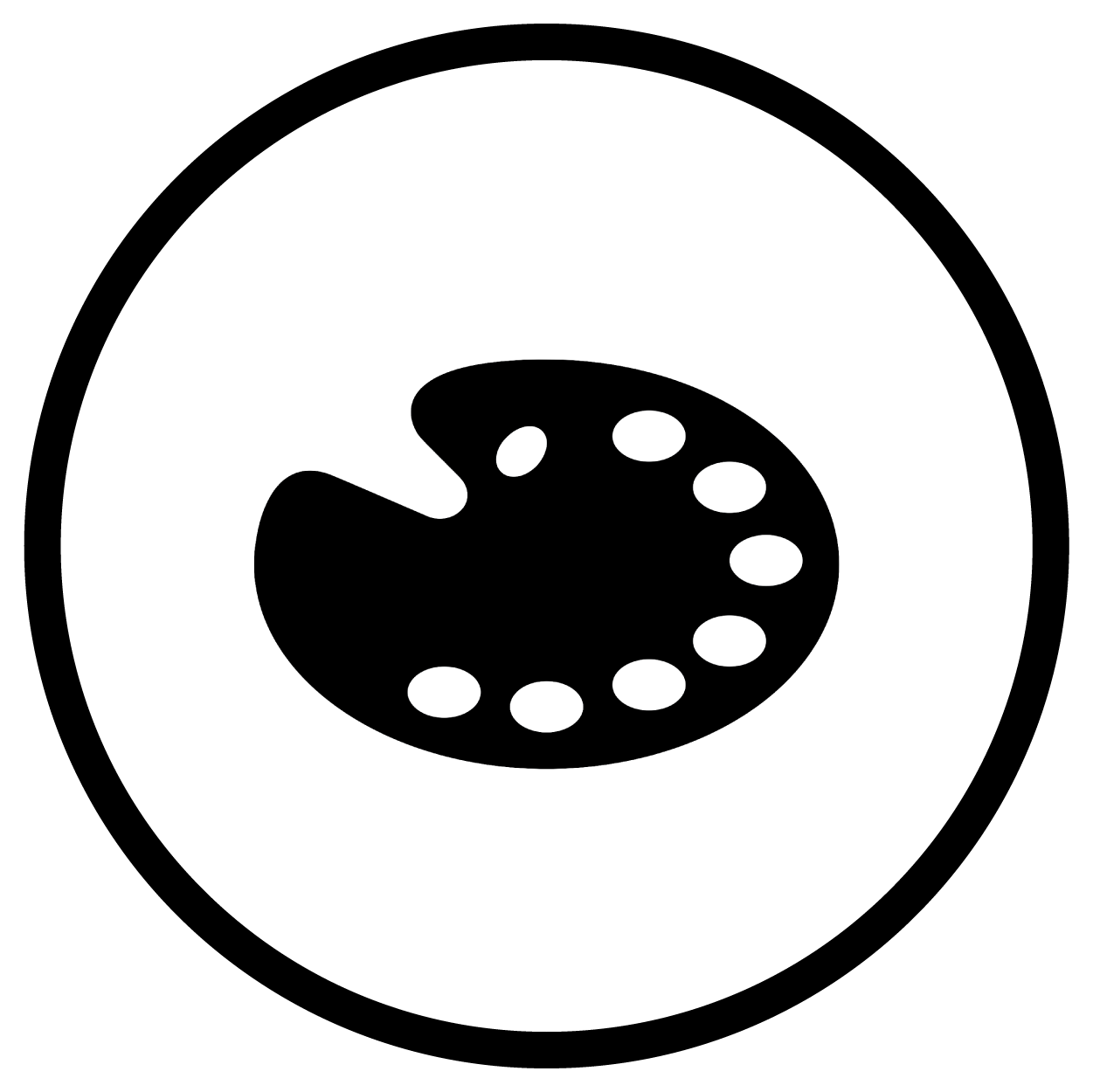 Indanthrene dyers, solid against products used in the industrial washing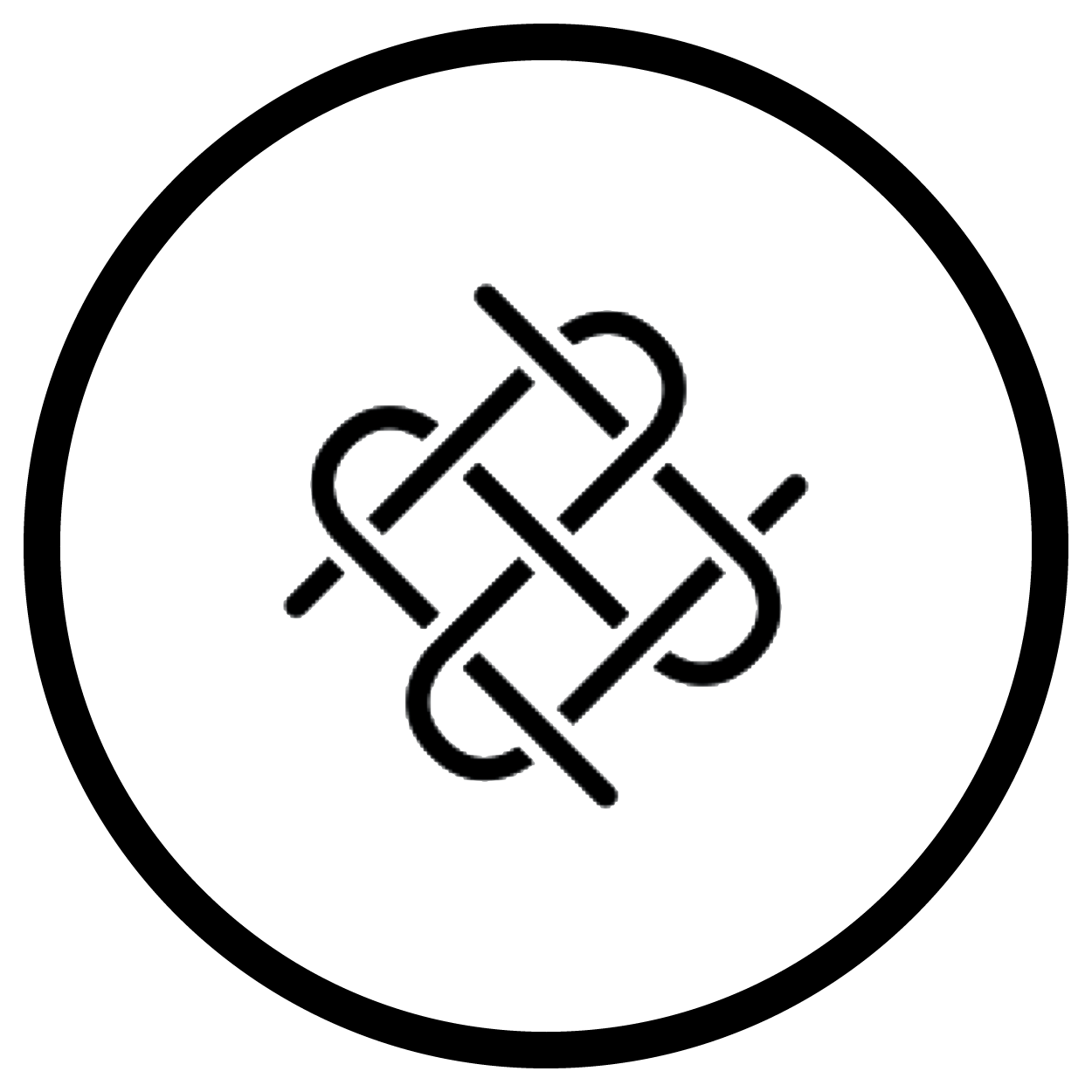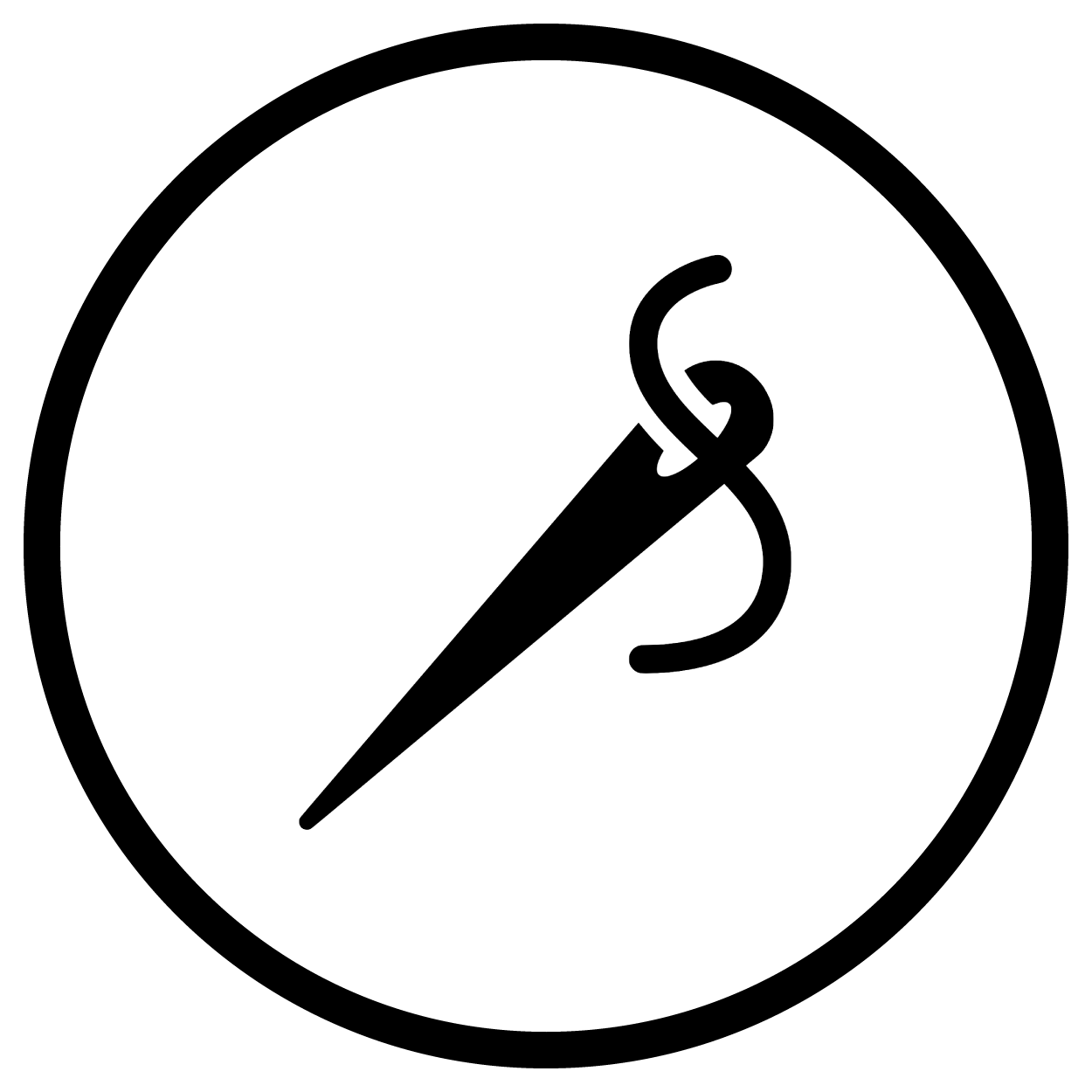 Selvedges from our Italian heritage, assure extreme durability and unique design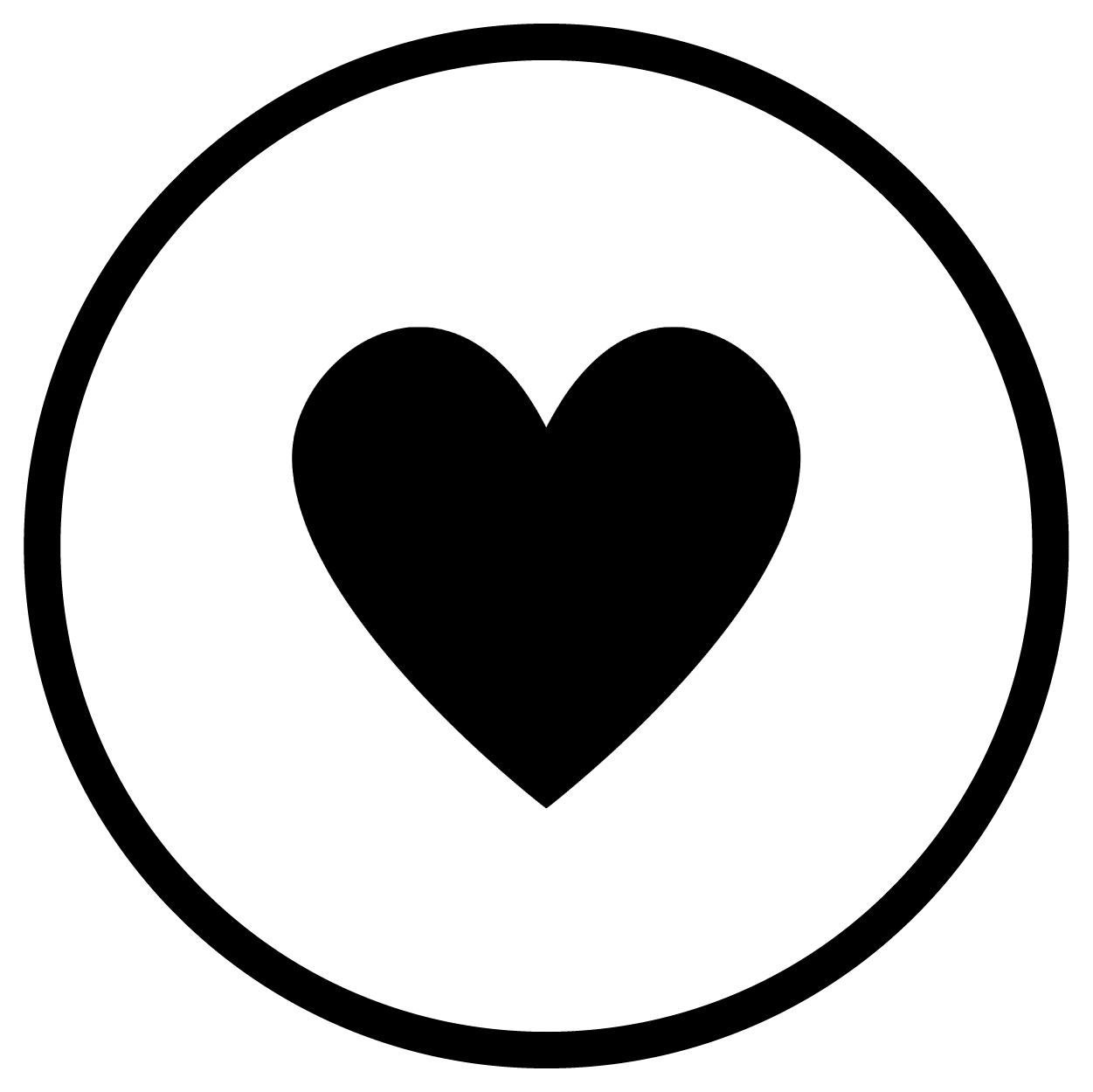 Italian taste, passion and design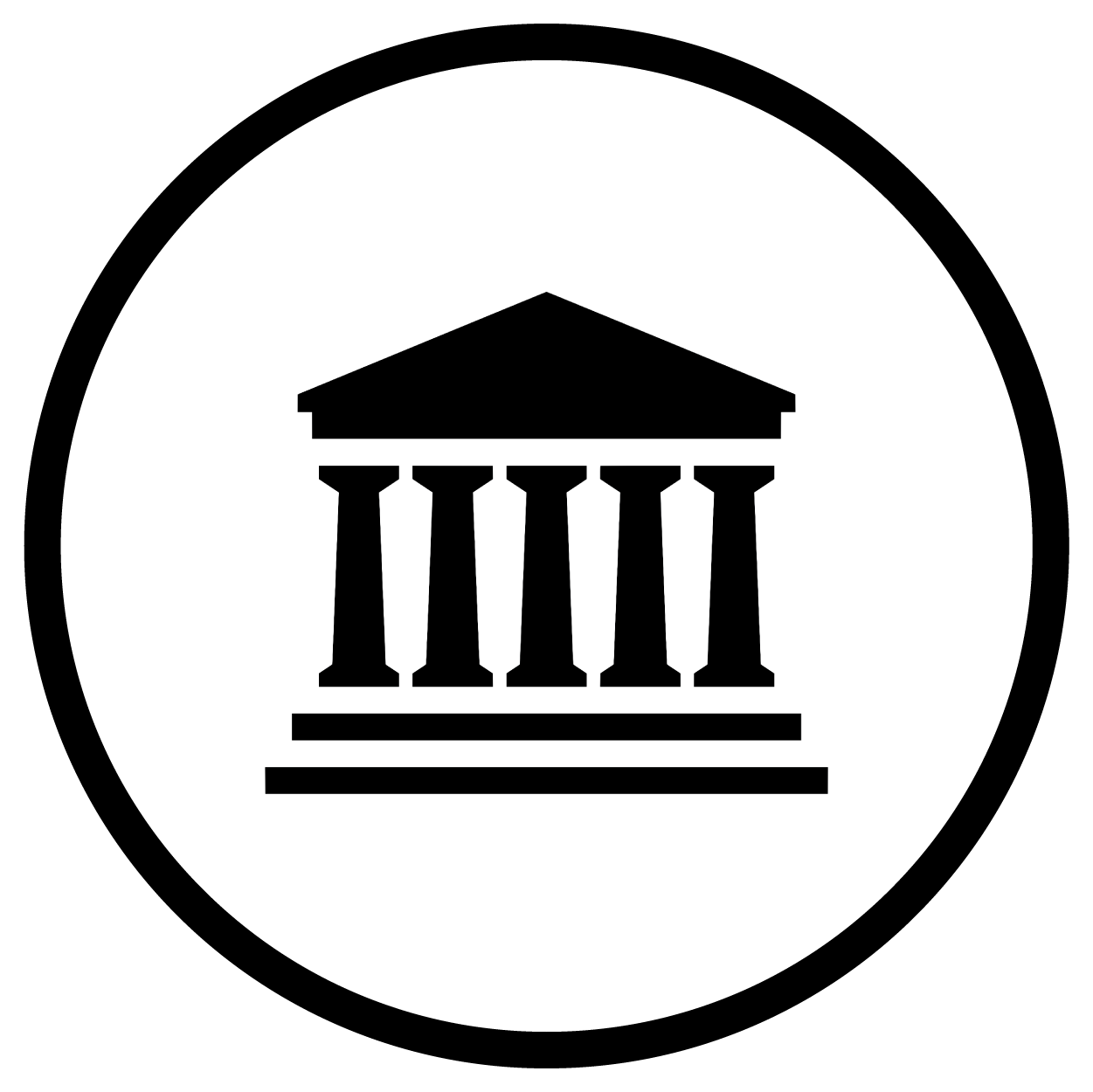 A piece of Italian history. 150 years and 6 generation weavers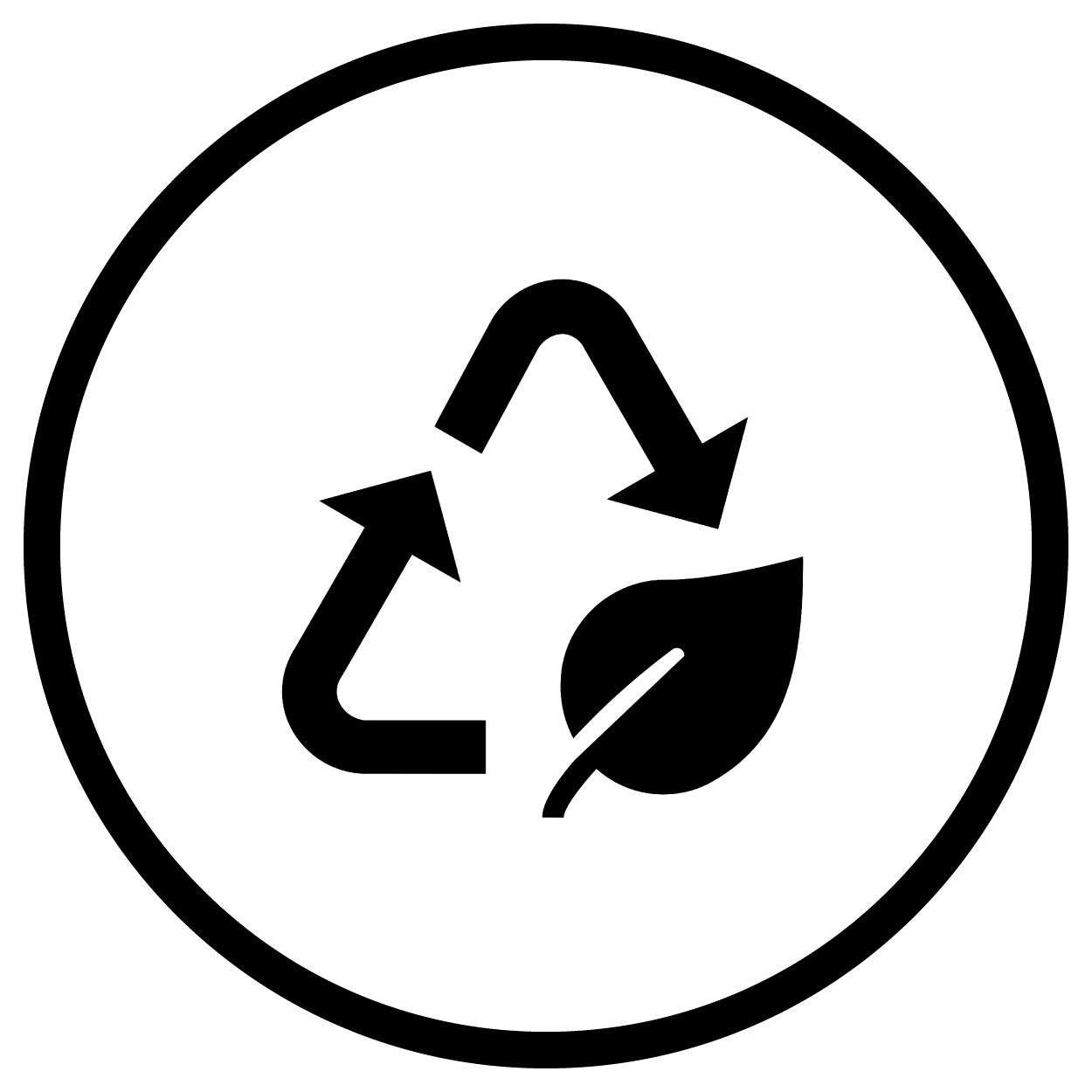 Green and sustainable! Avoid paper use and wastes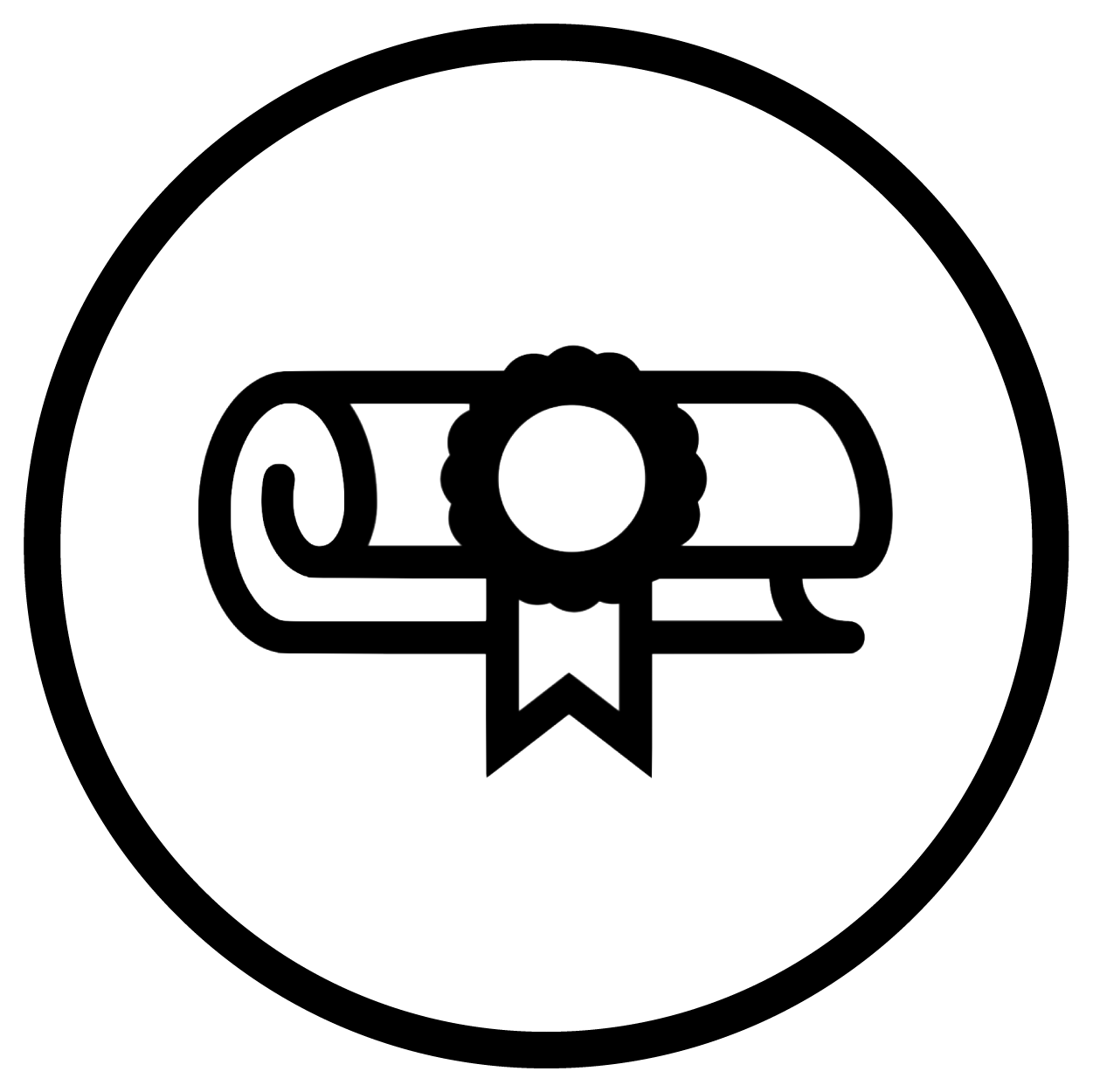 Approved by the best hotels, restaurants and laundries around Europe!
"Weaving ideas and emotions"
Environment care and protection represent fundamental values on which the company strategy has always been based. For this reason Carlo Lamperti has been offering since always its customers the possibility to obtain products with GOTS certified yarns, is working to obtain the BCI certification and supplies only through certified and controlled supply chains.